Internet of Things (IoT), Mobile app & software development
Whether you are looking for the Smart devices, Embedded technology, mobile app, web app, SaaS software, eCommerce or retail & logistics solutions, you are at right place.
Sharepoint
We create corporate web portals and intranets to help established enterprises benefit from collaboration and document management. Learn more
We offer full-cycle development services for web, mobile and desktop that have already brought value to Walmart, eBay and Viber
Enterprise Mobile Apps
We develop iOS, Android, WP, Cordova and Xamarin apps, mobile back-ends, provide integration and maintenance. Learn more
Web Portals
Design, development, integration, security audit, maintenance, and other services to drive e-cooperation with customers, partners, vendors, and community members
Internet of Things Strategy and Product Development
Discover how your business can leverage the Internet of Things to your maximum competitive advantage with smart, connected products and a smart and informed enterprise.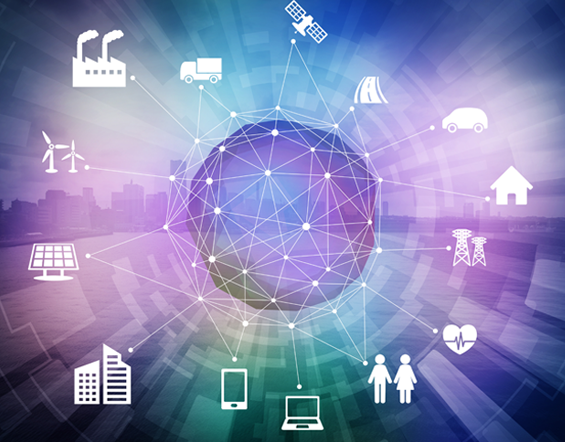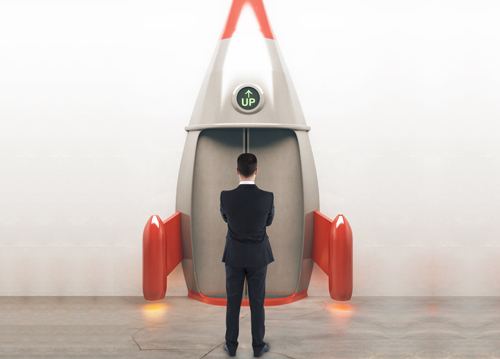 Software Development Services for Startups
At APTILabs, we are problem solvers above all and we love new challenges. Thus, we love working with startups. Entrepreneurs have brilliant ideas, and APTILabshas the necessary technical expertise and rigorous processes to help transform ideas into a service or a product and deliver it to the market. Our team has worked with startups at just about every stage of growth and funding. We have thorough understanding of critical milestones that must be accomplished to advance to the next stage of growth.
Our commitment to contemporary Agile practices helps to tackle development goals in a time sensitive manner delivering market ready solutions to our clients.
Mobile Application Development
APTILabs has been developing Android applications and responsive UIs for a variety of customers . We are constantly pushing the boundaries of what's possible on mobile. We make sure that your idea is transformed into a beautifully designed, user friendly and engaging mobile solution of a superior quality.
APTILabs has handled strategy, concept, design and development for dozens of mobile apps and mobile software components built on iOS (iPhone and iPad), Android, Windows Phone.
In our quest for staying ahead of the technology curve APTILabs has also developed Android apps of its own to learn and master up-and-coming technologies firsthand.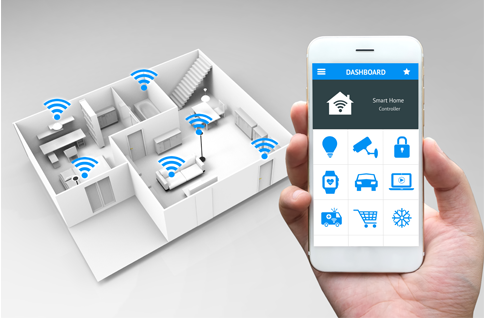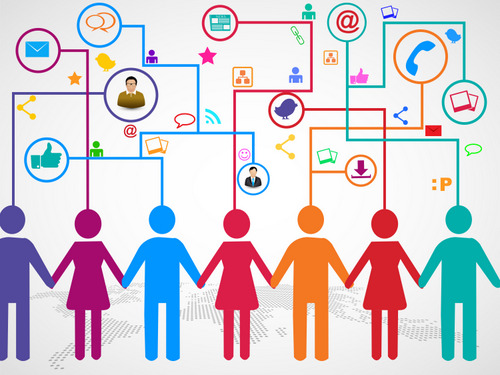 Custom Software Development for Cloud and SaaS
APTILabs is a premier custom software development and quality assurance company delivering complex world-class software solutions on a variety of technology platforms to clients ranging from Fortune 500 companies to dynamic startups.
By combining a broad range of technical expertise with an unparalleled commitment to client satisfaction, we have become an authoritative option for companies looking for custom software development services, including supplementing in-house resources in the delivery of discrete project components, integration of the latest technology with existing enterprise infrastructure, creating complex interactive and multimedia environments.
Front End Development; Responsive UI and UX Services
We let the purpose of the particular web or mobile application drive its design and user experience. High user adoption rates are the top priority for us. APTILabshas optimized UX methodology to provide a well-balanced mix of control, visibility and flexibility.
Our goal is to enable our clients to establish long-term relationships with their customers and other stakeholders by effectively increasing conversion rates, providing comprehensive navigation and predicting how clients will interact with the product of service. Our front-end development teams are skilled in HTML 5, CSS3, JavaScript, and in creating beautiful responsive designs.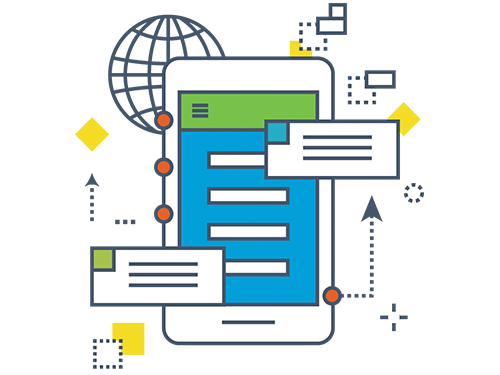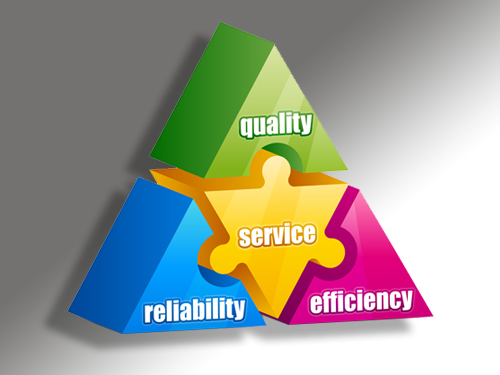 Quality Assurance Services
APTILabs delivers integrated or stand-alone QA services to customers ranging from startups to large established companies. We ensure the highest quality of our software development and mobile development deliverables.
APTILabs has perfected QA strategy and methodology that blend seamlessly into the development lifecycle without crossing the important boundary between the development and software quality assurance processes.
Just like all other APTILabs Software development services, Quality Assurance is flexible. We scale up when client needs us before launch, and scale down seamlessly, when the project is in the maintenance phase.