Sharepoint Consulting, Customization and Support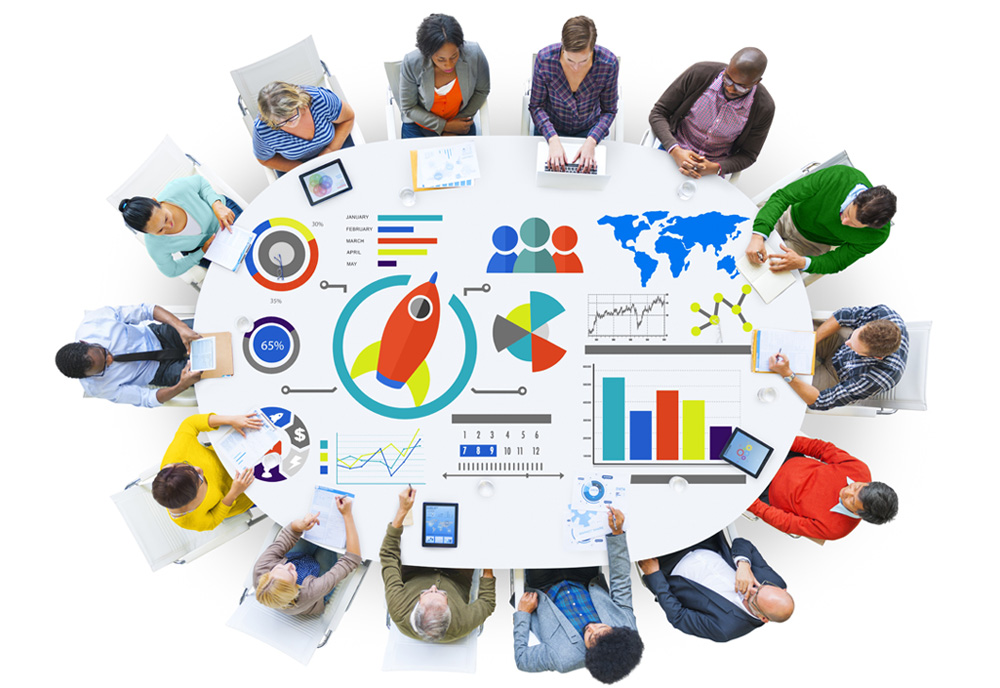 SHAREPOINT SOLUTIONS TO CREATE COLLABORATIVE ENVIRONMENT
Drive your business ahead with creative & fine-tailored SharePoint solutions
APTILabs has been providing SharePoint consulting services to let our customers reward from SharePoint solutions that ease collaboration, expand engagement and automate business process automation.
What makes APTILabs a preferred SharePoint Partner?
Our SharePoint consulting service team evaluates each company's end-to-end business process, understand bottlenecks and propose consulting advises that best fix their precise business need
Our SharePoint development team is highly competent in both functional and technical aspects thereby making certain that all the organizations are provided with the most effective SharePoint development services
We create our process and practice framework with utmost diligence to ensure the best service to clients
Cost effective solutions through the correct mix of efforts from onsite consulting and offsite SharePoint development
Having worked with companies across different industries, APTILabs has a deep understanding of challenges faced by their business and possess the required expertise to overcome the same with ease
Owing to our hands-on experience from the very initial version, our SharePoint consultants and developers have comprehensive insight of the product and capability to address any complex business requirements.
Proven SharePoint Online Strategies
When approaching a SharePoint Online initiative, we have 9 key underlying architectural elements within your organization which are:
The desired deployment architecture
The underlying network architecture
The underlying infrastructure and server architecture
The permission architecture
The cloud architecture
The organization's existing software architecture
The underlying business architecture
The underlying data and content architecture
The required information architecture (IA)
Collaboration & Workflow Solutions

Collaboration solutions make it easier for systems, organizations, processes and people to work together. Workflow solutions aim to adhere to reliable business processes. They also improve efficiency and productivity in any organization by managing the tasks and steps involved in business processes, enabling the people to perform tedious tasks and concentrate on performing task rather than managing the business process workflow.
Real-time collaboration
Process-focused integration

Workflows
State machine workflows
Sequential workflows
Site workflows
List workflows
Reusable workflows
Non-reusable workflows
Synchronous/asynchronous custom event receivers
Unified knowledge

Continuous sustained innovations
Create a Collaborative Platform: The SharePoint implementation focuses on site design, branding, collaboration, custom development, search solutions, application integration, migration, content management, governance planning, site and navigation taxonomy, and deployment and support.
Develop Strategic solutions for a Collaborative Platform: The experts at Digital Group concentrate on developing custom solutions that either assimilate with SharePoint technologies or are originally embedded with these technologies. For each of our solutions, we provide accurate configuration to reduce complexity and maintenance. Digital Group also provide options for custom module development and applications for meeting specific business requirements.
Reate the Best User Interface Design for a Collaborative Platform: The Digital Group experts, design and implement SharePoint sites that reflect your organizational goals. Design and branding is a key element in any SharePoint implementation. We have extensive experience in applying visual designs to SharePoint as well as using varied techniques for branding. We have expertise in creating Custom Site Definitions, Themes and Site Templates as well as SharePoint Design.
Deploy solutions into different environments strategically:The Digital Group provides deployment of Collaborative and workflow solutions, phase-wise, into diverse environments (Development, Test and Production). Each environment is tested with enthusiastic testers periodically before moving to the production environment. We use different tools for bug tracking and release control like TFS, SVN, etc.
Services

Our team of SharePoint professionals, will help you get the best of SharePoint solutions by providing the complete of SharePoint consulting, customization and support services for projects of various complexity:
Business analysis
Consulting and configuration
Project management
Customization
Migration
Integration with enterprise systems
Quality Assurance
Maintenance and support
User-Oriented Approach
Our SharePoint deployment platform's quality validated with the number of satisfied users
Ultimate user experience
Industry-oriented consulting.
SharePoint customization.
24/7 maintenance and support.
Best in class security
Solid Performance
SharePoint Competencies
Workflow Development / Integration
Personalization Branding
Business Intelligence
Executive Dashboards / Score Cards•
SharePoint Object Model
InfoPath Form
LOB Apps Integration
Silverlight / AJAX Webparts
Custom Site Templates
SharePoint Apps and Store Integration
Consulting Implementation / Upgrade
Customization/ Add-ons
Business Catalog Services
Single Sign-on Development
Webparts Development
Web Service Integration
Portal Development
Site Development / Provisioning
Social Network Integration
Translation Services
Quick Start Your Process

Our dedicated team is always ready to bring SharePoint solutions to life. Feel free to contact us for a free consultation on your SharePoint project, the one of the most powerful platforms on the market.