We build MVP for your lean startup faster
APTILabs can help turn your idea into reality with a Minimum Viable Product for IoT, Embedded devices, mobile or cloud web applications.
We don't just build, we turn your ideas into reality. Get lean and save time and money with an MVP showcasing your core features. You can test it with your target audience, find product-market fit, or pitch it directly to investors. We have a full-service team of seasoned developers, designers, and entrepreneurs, and we can't wait to hear about your project. So go ahead and dream big, we will bring your idea to life.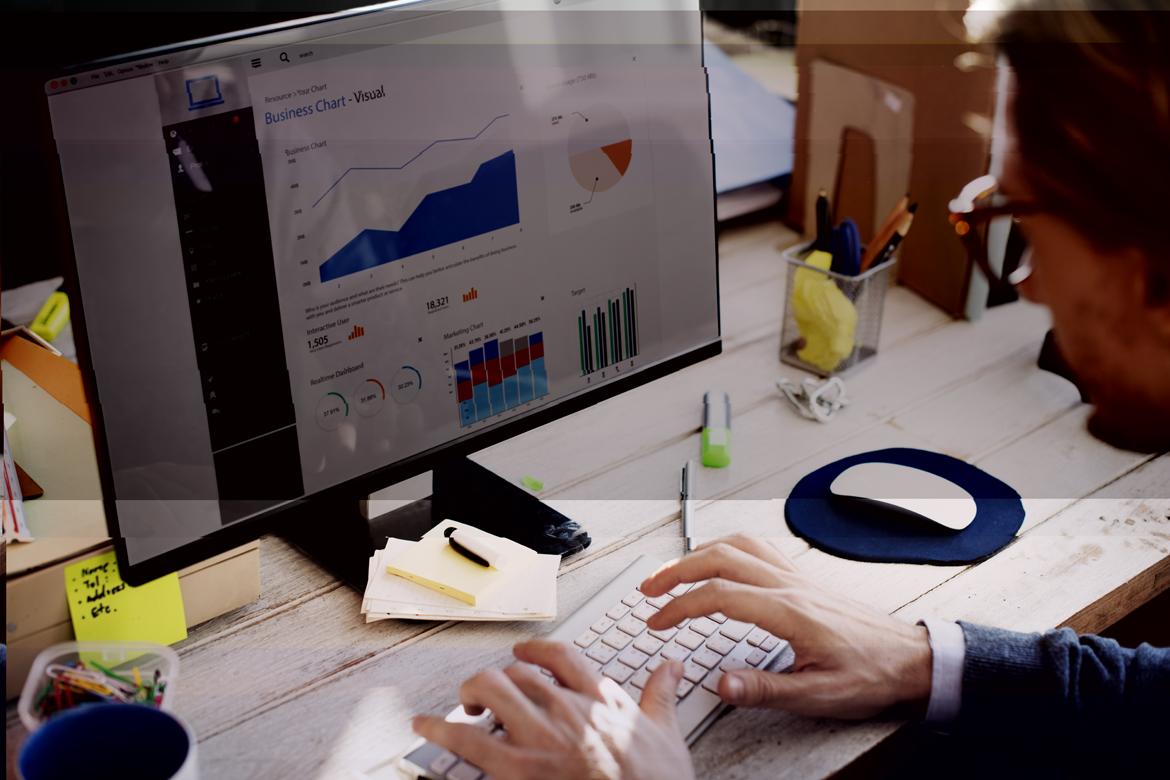 How it works
A Step-by-step guide to the MVP Process


Your idea
Use the chat or the contact form below to speak to us about your MVP idea. We will get back to you as soon as possible and help you figure out which package option is best for you.
Discovery Phase
This is the first and most crucial phase of building your MVP and will help us fully understand your vision. We will work with you to assess your idea, define the requirements of your project and plan the next steps in the process, including clear deliverables and timelines.
User Experience
During this phase, we will provide you with a fully clickable prototype created using the best practices and latest trends in user experience. At the end of the UX process, you will be ready to begin the design process.
Visual Design
Once you have validated your prototype, our designers will prepare several design proposals that capture your project vision. Based on your preference, we will focus on one design and make further refinements, if necessary. Once approved, we will deliver a design that's ready for implementation.
Development
This step involves building your MVP and it's core "must have" features. By selecting the technology that best suits the needs of your project, the end-product will be easily extendable and scalable. We always keep the development process as transparent as possible, which means that you will be able to follow its progress and timeline.
Product Delivery
Your MVP is ready! Your product will go live and the project will be handed to you. During this phase, we will test the product several times to ensure it is stable, scalable and sustainable.
Post MVP Development
This step involves building out the rest of the "nice to have" features of the product, mobile app functionality or additional work needed for a more complex project. We will use the best practices and trends to meet your ongoing wants and needs. At this point, we will continue to work with you to the final build out.