About Us
APTILabs delivers innovative Technology and management solutions

Our Mission
Objectively innovate empowered systems, applications and services, and as such design, build, deploy, and manage efficiently for different businesses.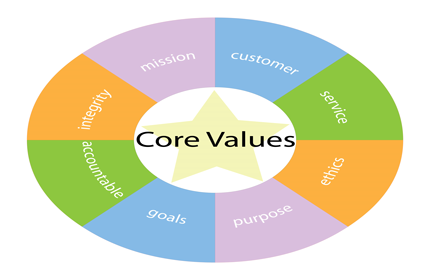 Our Values
Committed to customer success. A high level of satisfaction among our customers and partners is a core component of our business.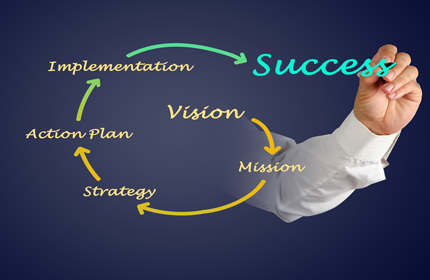 Our Solution
Engage worldwide methodologies with technology. Proactively envision growth strategies, seamlessly visualize quality intellectual capital and superior collaboration.
We Always Try to Create a Difference
APTILabs Product Engineering team works closely with customers to cover the entire product life cycle from conceptualization to architecture, development, testing and ongoing support. This expertise allows them to take engineering ownership for the entire product lifecycle and contribute to specific phases of the product life cycle. They help building an entire product from scratch, add extensions to your product line as well as re-engineer an existing solution to enter new markets/geographies or even drive a product adoption.
Our work
APTILabs helps companies around the world put technology at the forefront of meaningful business change, improving the delivery and technology services. APTILabs systems, applications and services, and as such, we design, build, deploy, and manage for different businesses. From applications, systems, to cloud to mobile, APTILabs delivers innovative Technology and management solutions that enable customers to leverage complex technology into extraordinary business performance increasing their agility and exceeding their expectations. Today, flawless interconnected digital experiences will define business relevancy and success. APTILabs is committed to helping companies explore and profit from the New IT, an operating model that responds to complex business and customer needs with transformation combining technology with groundbreaking capabilities.
Our customers
APTILabs is committed to customer success & serve IT organizations around the world, from small and mid-market businesses to the Global 100. Customers rely on our Software for IT management solutions, including automation, cloud, mobile, monitoring, and more.